Description
This workshop addresses the most critical points for all individuals to grasp when it comes to the topics of diversity and inclusion. The facilitator explores how participants of all backgrounds can feel safe engaging in the conversation, bringing their whole selves to work, and making positive changes so everyone in the organization feels valued and included. This workshop helps participants meet important needs that all organizations share: Improving employee inclusion, and mitigating the risk of negative consequences such as decreased employee morale, high turnover rates, and conflict in the workplace.
Transformational Change Within an Organization
The objective of this module is to increase participants' awareness of the role they play in their organization's diversity and inclusion culture. Participants explore who needs a diversity and inclusion program and why it is so important to have one. Also discussed are various stereotypes and the difference between a stereotype and an implicit bias
It Takes a TEAM
During this module, participants discuss why they should look beyond the surface to create an inclusive environment. The facilitator leads discussions about internal versus external customers, the difference between a thermostat and a thermometer, and what it means to have a genuine desire to listen.
By the end of this workshop, participants know or be able to:
Understand diversity, inclusion, and organizational culture.
Identify the stereotypes and biases that slow down progress in an organization.
Plan and investigate ways to create an inclusive workplace.
Understand what it means to be a TEAM.
Analyze Pauli's Exclusion Principle.
Understand lived experiences and how to value others.
Learn the art of communication.
Increase diversity and inclusion awareness in the workplace.
Plans for Audience Participation and Interaction:
View video clips.
Discuss the materials with peers in breakout sessions.
Explore the workshop manual.
Facilitator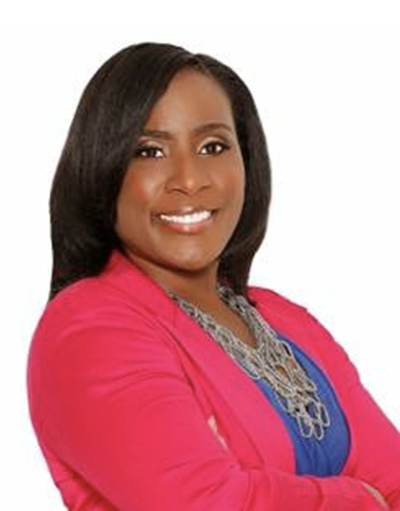 ---
Dr. Nicole Rankine, affectionately known as Dr. Nic, is one of the most engaging personal development coaches around. She is a certified teacher, speaker, and coach with the John Maxwell Team, which founded the COLE Academy of Personal Growth, a training and development company devoted to helping students and the educational leaders that support them with leadership development, personal growth, and communication. Using John Maxwell's proven leadership development tactics, strategies, and skills, Dr. Rankine provides training for leaders of schools, colleges, and universities. Dr. Rankine has trained leaders internationally in Costa Rica, Kenya, South Africa, and China. She holds a Ph.D. and master's degree in public health and a master's degree in biology. She is fun, high energy, and exhibits a passion for helping others reach their full potential.
---
Policies
Cancellation and Refund Policy
Cancellation and refund requests, minus a $25 administrative fee, must be received in by September 9, 2022. Refunds will not be given for no-shows. Registrants who have an outstanding balance and do not attend the workshop are responsible for the $25 administrative fee. Substitutions are accepted at any time prior to the workshop by submitting a written request to Kelley Berley. The individual requesting the transfer is responsible for all financial obligations (any balance due) associated with the transfer.

Consent to Use of Photographic Images
By registering for one or more of these modules, you consent to being recorded for any purpose whatsoever, and you release NISOD and The University of Texas at Austin and their officers and representatives from any liability for infringement of any rights, and you expressively authorize and permit the use of your name, voice, and likeness and all reproductions thereof, for any purpose whatsoever, in perpetuity in any media now known or hereafter devised, without limitation and without compensation.
Location
Bossier Parish Community College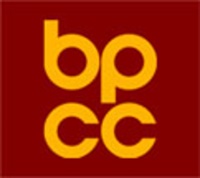 6220 E Texas Street, Building H, The 'Moran' Room (#183), Bossier City, Louisiana 71111, United States
(318) 678-6000
www.bpcc.edu
Agenda
Preliminary Schedule


Friday, September 23, 2022

10:00 a.m. – 2:30 p.m.
Workshop
12:00 – 12:30 p.m.
Lunch provided by NISOD.
Venue Address


Bossier Parish Community College
6220 East Texas Street
Bldg H, The 'Moran' room (#183)
Bossier City, LA 71111